Activities and Attractions
Nestled in the heart of Delray Beach, this popular Tavern is a must go. Serving top quality burgers among other amazing dishes, it's no wonder this is one of the most popular places to eat in downtown Delray Beach. They also have a great selection of drinks if you only want to go for happy hour. And with a 5 to 10 min walk east or west, you can reach both ends of the populated Atlantic Avenue, from the beach to Doc's All American Ice Cream.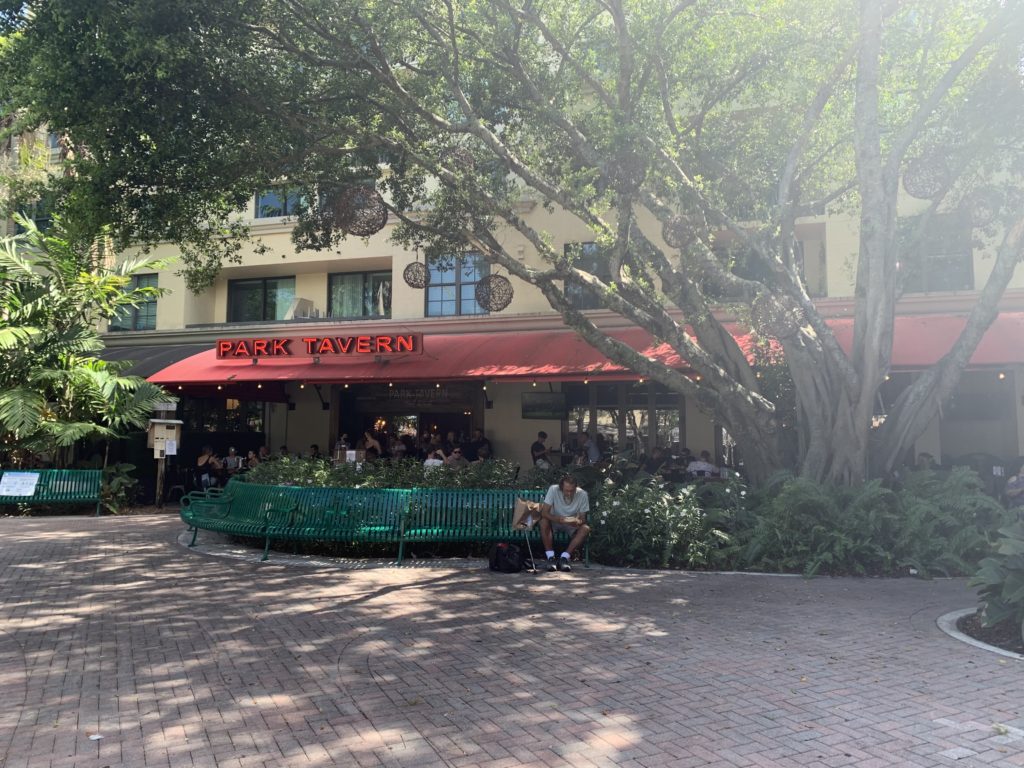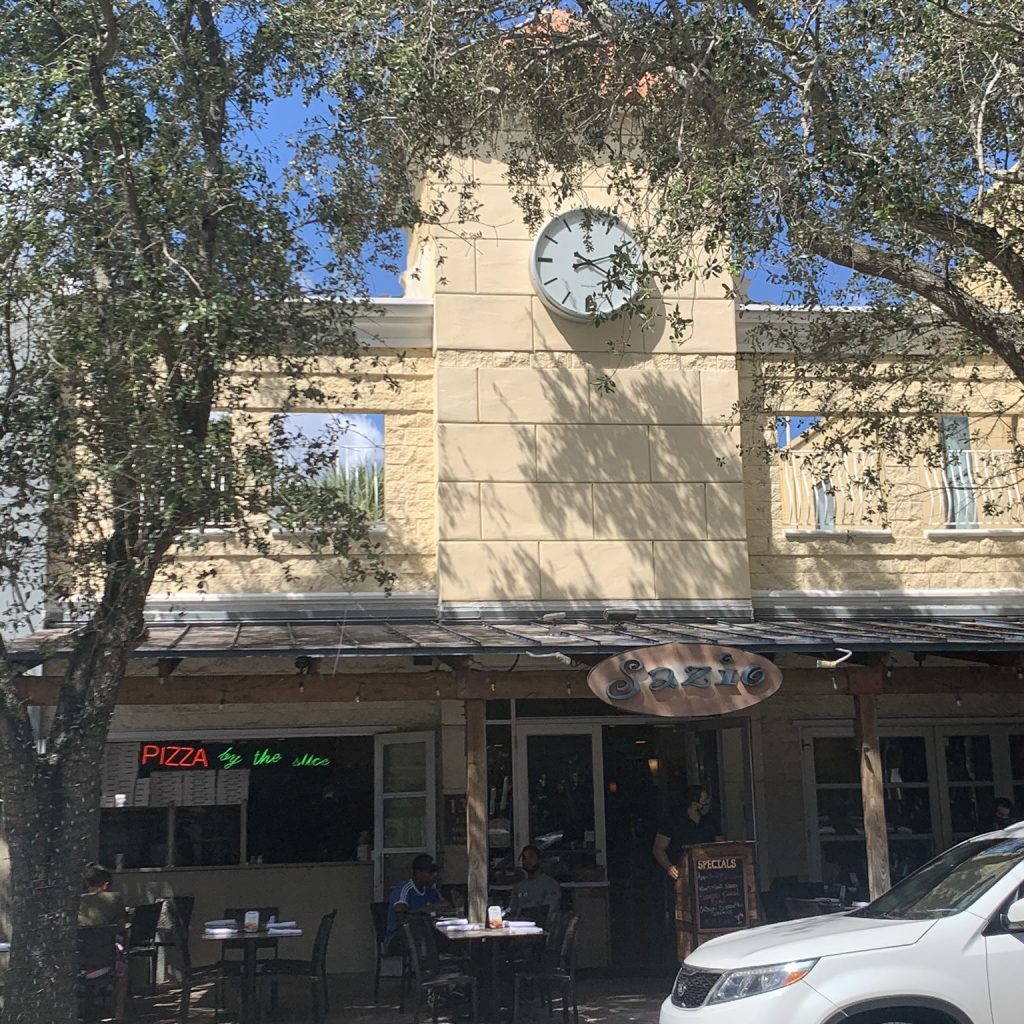 In the mood for Italian food or a quick slice of pizza? Sazio is the place to go. With a menu that features all the classic Italian dishes, this is a very popular spot for Delray natives and tourists alike. And if you want to spend the day down by the beach, there is a Sazio Express across the bridge, just a 2 minute walk from the beach. 
The Taco-Tuesday hotspot. Amazing happy hour deals and food all in an amazing atmosphere that will make you want to spend hours drinking and laughing with your friends.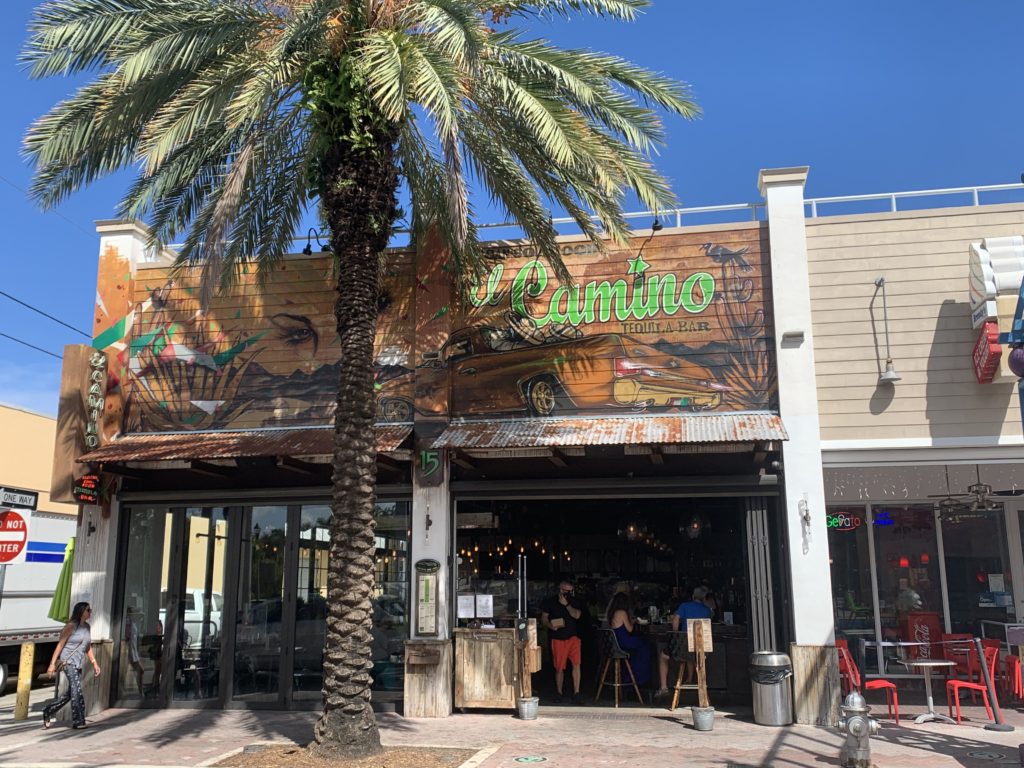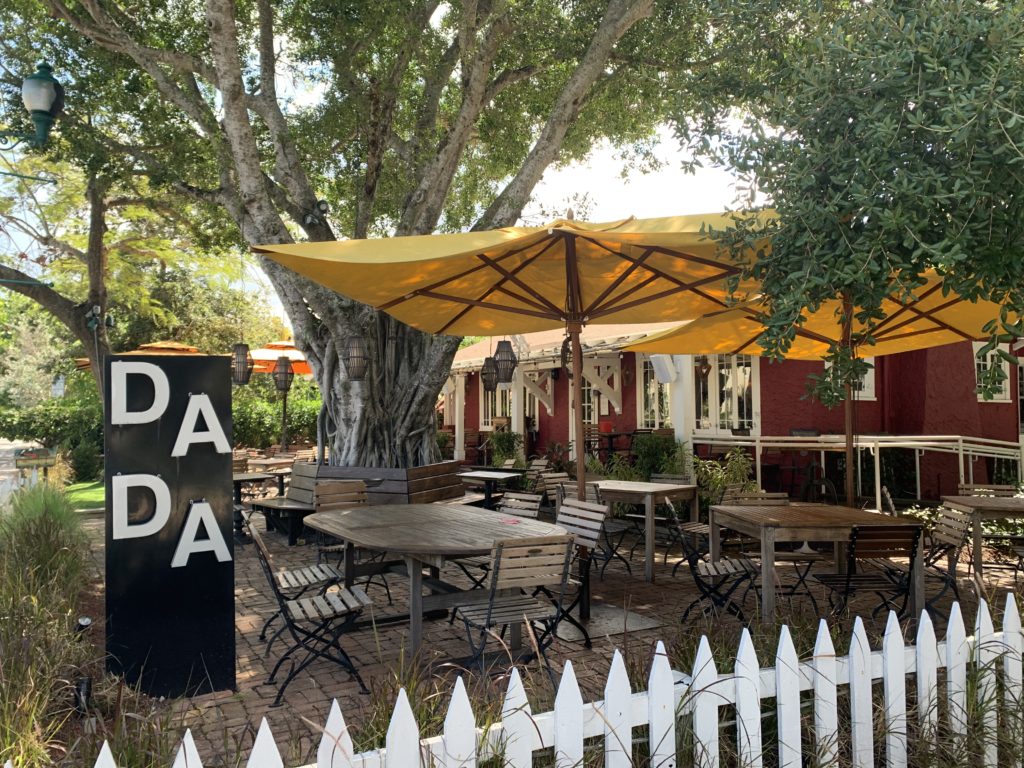 This tucked-away gem is another must-go restaurant in Delray. DaDa is known for their award-winning new-american cuisine. The perfect date night restaurant. Accompanying their amazing food, they also offer live music or events every night of the week. 
Looking for a place to relax after a long day at the beach? Sandbar has you covered. Being only 25 feet from the beach makes this an amazing spot to grab a bite to eat and drinks with your friends after spending the day in the ocean. They also host plenty of events and live music to keep you around. And if you're looking for more formal setting, you can have food and drinks at the main restaurant – Bostons Bar and Grill, located right next door.